Not just an ordinary daycare.
The House of Wonder's unique, innovative holistic approach to early childhood education has gained national and international recognition. Fusing together the latest research in neuroscience and learning philosophy our centres provide a truly remarkable experience for our children and families.
We understand that every child is unique, and learns, thinks and expresses who they are in a hundred different ways. Instead of just teach, we listen and collaborate with children and families to create an extraordinary environment or learning.
The Big Difference.
Different to other centres, our approach to early childhood education focusses on the holistic well-being of the child. We do not see education as merely just catering for the intellect. Instead we recognise and nurture the physical, emotional and spiritual aspects of the child as integral parts of what it means to be human.
Through drawing on the latest research done by world-renowned scientist and theorist, we have crafted the House of Wonder Learning Model to provide the learning environment young children need in order to thrive in the uncertain world of the future.
In particular we unapologetically believe in the power of love, and the life-giving force of meaningful connection and relationships. Our classrooms are known as 'mindful zones' where the value of empathy and kindness guides our interactions.
Everywhere in our centres you will also find traces of nature, and connection to the outside. We believe that children playing freely the magical environments all around us provide the optimal conditions for healthy brain development. Our centres all partake in a nature programme called 'Papa ki te Papatuanuku - Close to earth' where they explore local parks, forests and other outdoor environments frequently.
Our centres are also equipped with dedicated art studios run by our artist-in-residence. Our studios are filled with beautiful materials you would find in many adult art studios, ranging from wire, clay, water paints and other open ended mediums. This reflecting our believe that children are born competent, full of potential, and in the right environments they are able to express themselves using many different languages.
Secure a place for your child at one of our centres now!
Sign up to our monthly Newsletter to receive updates!
Our Inspiration
The Reggio Approach.
Heralded as the best, most innovative preschools in the world, the preschools of Reggio Emilia has gained an ever-increasing international reputation. At the heart of the philosophy you will find the believe that learning happens within the context of strong meaningful relationships. The philosophy can be broken down into the following principles: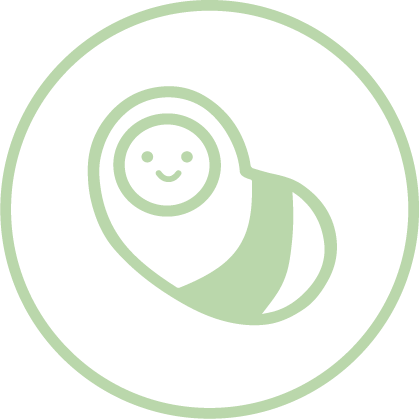 The founding father of the Reggio Approach, Loris Malaguzzi, said that children are "rich, powerful, and competent". Children come into the educational setting with a wealth of knowledge - as full vessels ready to express, rather than empty vessels ready to be filled. He also coined the term '100 languages of children' which symbolises the theory that children have many different ways to learn and express themselves. This includes drawing, writing, dramatic play, sculpting and moving images among others.
The curriculum, or learning model, is emergent and originates from the children's ideas and interests. 'The Pedagogy of listening' is a term used among the educators of Reggio Emilia to represent the priority they place on mindfulness in teaching, slowing down, and deeply listening to the languages of children. From these ideas the learning unfolds and are guided by questions, the children's working theories, and their discoveries. Projects or inquiries of study can be short or long term, evolving as children learn and/or ask new questions, and discover new problems to solve. Inquiry and problem solving are a major focus of the Reggio approach.
The Role of the Teachers.
Educators take on a very different role than in traditional classrooms. Instead of teaching knowledge they take the stance of 'observer and co-discoverer.' Believing the child is rich in understanding and a constructor of their own knowledge, teachers truly value and support children's ideas by observing and listening closely to them, and by "partnering" with children to plan next steps. Opportunities for personalised and group discussions are often created within the day or documented spontanelously. This documentation is "paneled" (dialogue between children and teacher is typed and mounted with photographs at a level children can see). As children view the panels, they see themselves as capable learners and important contributors to the project. The panels also enable each child to revisit their learning process.
The parent is considered the child's first teacher. Parents are highly respected and valued in a Reggio classroom. They are encouraged to participate in the program as much as they would like to – perhaps a parent could talk about their talents or hobbies with the children. Many topics for future discussions result from a parents visit. A strong community is established within the school as parents become actively involved with teachers and their children's learning.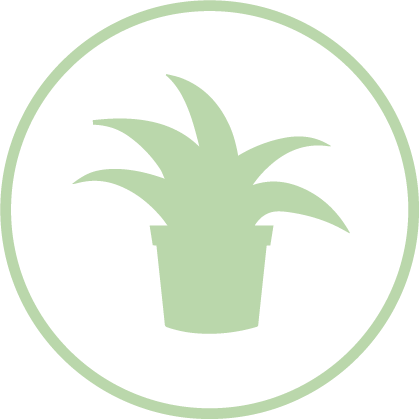 The classroom environment is considered to be the child's third teacher, and is carefully designed to be a warm and inviting place for both children and adults. There are many plants and 'homey' touches in the space to support a close home-school connection. The teachers often place mirrors in interesting places around the classroom. The materials are beautifully displayed in baskets to invite children to come and play with them.

Each centre also has an Atelier or project studio that provides a space for small groups of children to work on projects over an extended period of time. Children are naturally drawn to materials relating to art. A variety of media are provided in the studio and children are encouraged to explore and create with them on a daily basis.

Magda Gerber drew insight from Emmi Pikler's philosophy and introduced RIE to the United States in the late 70s. Her work is based on respect for, and trust in, children to be initiators, explorers and self-learners.
The RIE Philosophy.
Children are viewed as active participants in their growth and development rather than passive recipients. RIE philosophy encourages the following practices: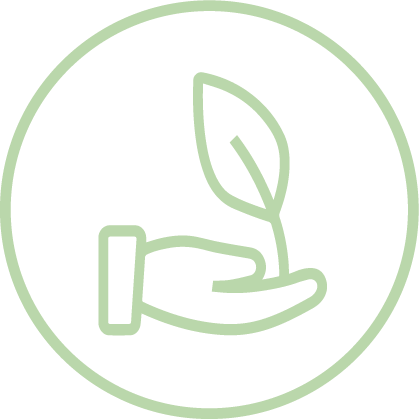 A physically safe, emotionally nurturing and cognitively challenging environment.
What does this look like?

Minimal clutter, open spaces for uninterrupted play and freedom to explore and interact with their peers and surroundings. By providing open-ended resources and heuristic play opportunities which are sourced from the 'real world' e.g. baskets, shells, rocks, bowls, utensils etc. We encourage children to play creatively and in depth.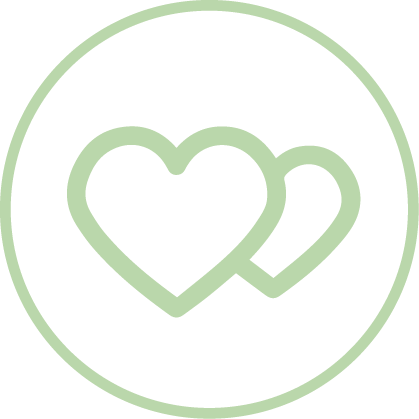 Being consciously in the moment and remaining present in all care moments.
Ensuring to include children by way of communication and eye contact so they aware of what's happening to them at all times and are active participants in activities.
Respectful Communication.
Both verbal and non-verbal. Educators model calm and peaceful behaviour. They clearly define limits and expectations to develop discipline.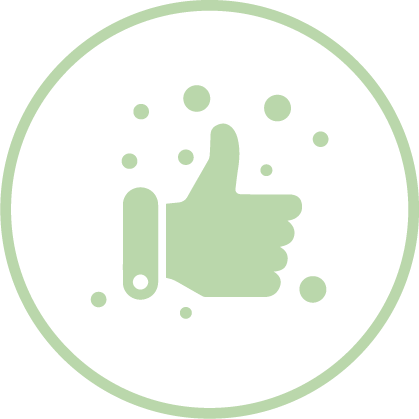 Providing explanations and seeking permission from children.
This is important to ensure we are doing things 'with' children' and not 'to' them, e.g. Blowing their nose, nappy changes etc.
Babies are never put in a position which they cannot get into themselves. We don't want them to feel or become 'trapped.' Our centres are designed to allow children free movement and encourage infants to reach out and develop their core muscles enabling them to explore and move freely.